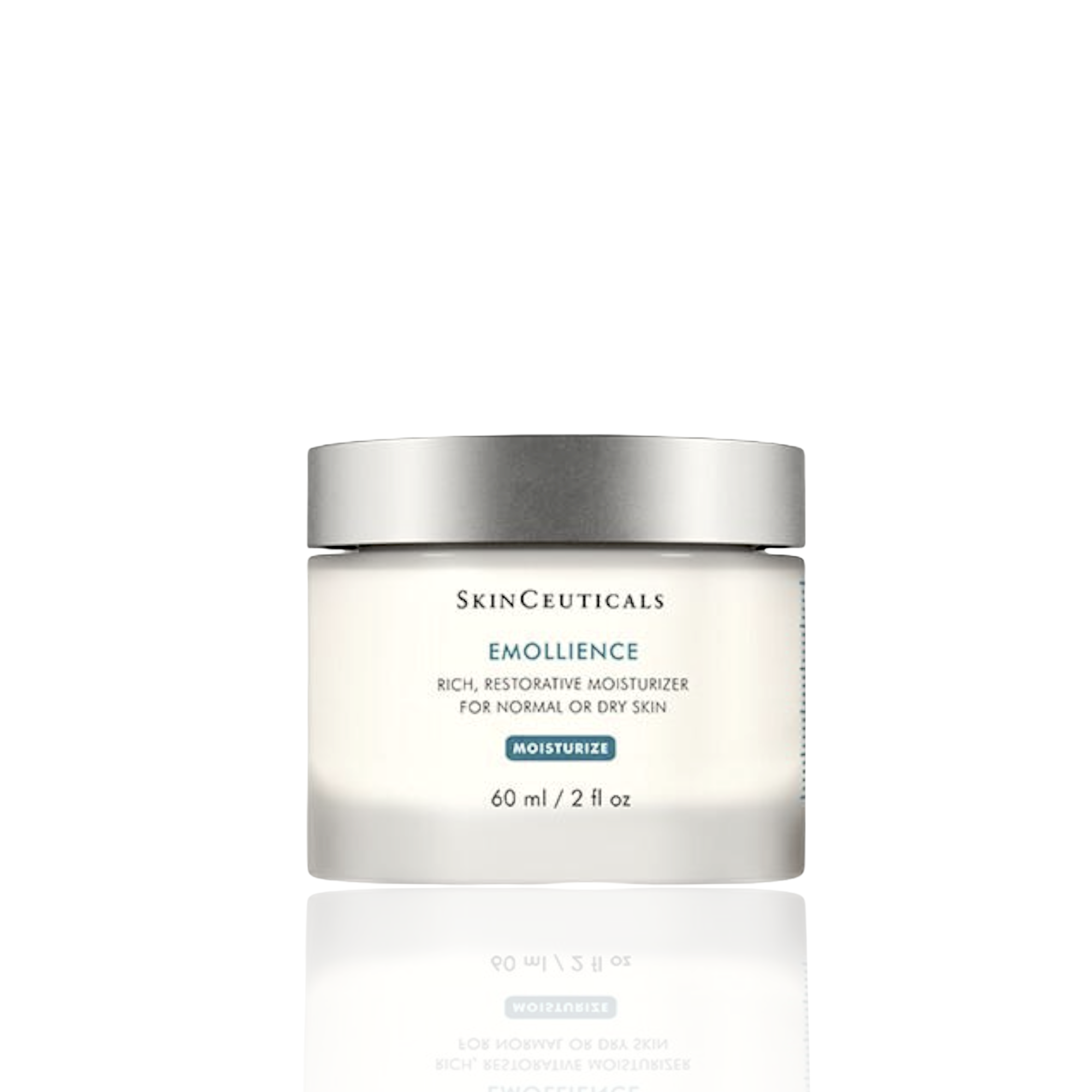 Emollience is formulated with an exclusive combination of natural extracts and essential oils making it a rich, restorative face moisturizer for dry skin and sensitive skin types. This face moisturizer features an elegant, gentle formula and an easy application texture.
Nourishes and hydrates the skin
Restores and maintains skin moisture levels
Absorbs quickly and evenly
Optimal for high altitudes and cold or dry climates
Ideal for dry or sensitive skin types
Apply once or twice daily to the face, neck, and chest.